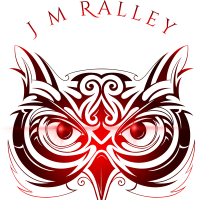 Janet Ralley
Romantic Suspense, Romance, Erotic Romance, Dark Romance & Erotica
Profession

Veterinary Nurse
HI,
I write between working long shifts, so my book releases can be a fair months between them.
Being rabbit mad, my Scottish series have a rabbit somewhere in them.
I also craft and read, and leave honest reviews - and I mean honest.

(Can I just mention that in the preview of my books on this site. The formatting has not downloaded correctly. Please use Amazon's look inside feature to view the properly formatted form).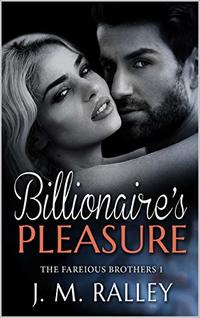 Billionaire's Pleasure (Fareious Brothers Book 1)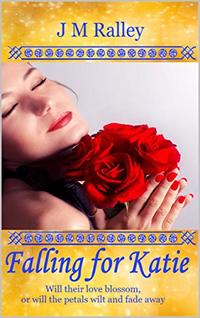 Falling for Katie (Romancing in Scotland Book 2)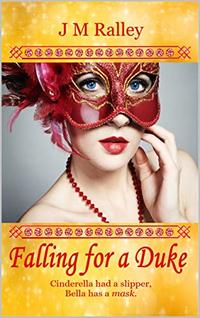 Falling for a Duke (Romancing in Scotland Book 1)
Recommended Featured Books
"I may have been lucky with some sort of intuition, but I believe in training a great deal."